Shielded patients and households offered protection with free flu jab
Vulnerable people, including those that have previously been shielding due to coronavirus, are being urged to take up the free flu jab offer this winter or face the risk of serious illness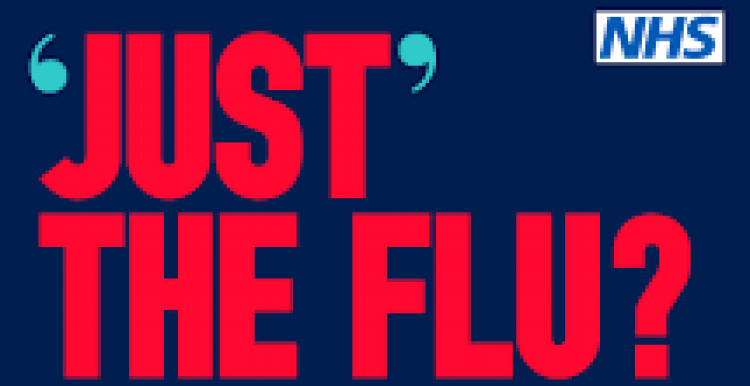 "Just" the flu? There's no "just" about it. Every year the flu virus kills people and hospitalises many more. This year it is even more important people who are most at risk of flu have their free flu vaccination.
Those who are vulnerable to flu are also vulnerable to COVID-19, so the NHS is offering to protect people who were on the shielded patient list in the early stages of the pandemic with the NHS funded flu vaccine. 
Anyone of any age who is a household member or a carer of a person who was shielded, is also eligible for the flu vaccination for free this year. Shielded patients' "household members" are offered the vaccine to reduce the chance of them passing on flu on to someone who is vulnerable, as flu can easily spread even if someone is not showing symptoms.
If people in these groups have not already been contacted by your GP please call the GP practice you are registered with or your pharmacy to book an appointment
"Flu can be really serious and can be easily spread to those who are more vulnerable, that's why we are offering all COVID-19 shielded patients and their households the NHS funded flu jab for free. If you live with someone who is on the NHS Shielded Patient List, or if you expect to share accommodation with them on most days over the winter, making close contact unavoidable, then you should ask your pharmacist or GP for a free flu vaccination."