Healthwatch newsletter (July 2022)
Welcome to our June 2022 Healthwatch newsletter. This includes information about our work, updates on health, social care and COVID-19.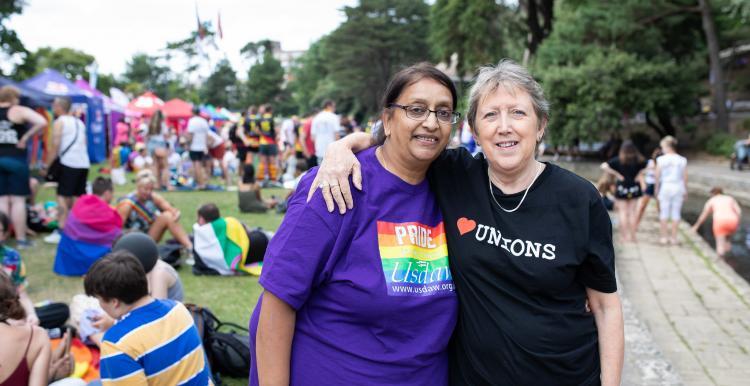 Healthwatch bulletin, July 2022
Hello, welcome to our bulletin on health and social care and COVID-19. This is attached as a separate document for you to click on and download. 
We hope you are all keeping well.
This month:
- Read how your feedback has contributed to reforms in NHS dentistry. 
- Read our report exploring user experience of mental health services and accommodation providing mental health support.
- Read about two new services that provide support for mental health. 
- Read a report highlighting a fall in patient satisfaction with GPs.
- Learn about the launch of a new Ear, Nose and Throat (ENT) service. 
- Read advice about making the right choice when deciding which NHS service to use.
Also within our bulletin, you can read advice and information on health and social care. Read a range of articles including: Healthwatch Brighton and Hove helpline enquiries April to June 2022, Typologies of digital exclusion - a Healthwatch report, How to access mental health support if you're lesbian, gay, bisexual or transgender, Have your say in how pharmacies can best support your health needs, Support and treatment for Long Covid - and many more.