Coronavirus (Covid-19) Information about seeing a GP
This guide produced by Healthwatch Brighton and Hove provides some information about seeing a GP at this current time.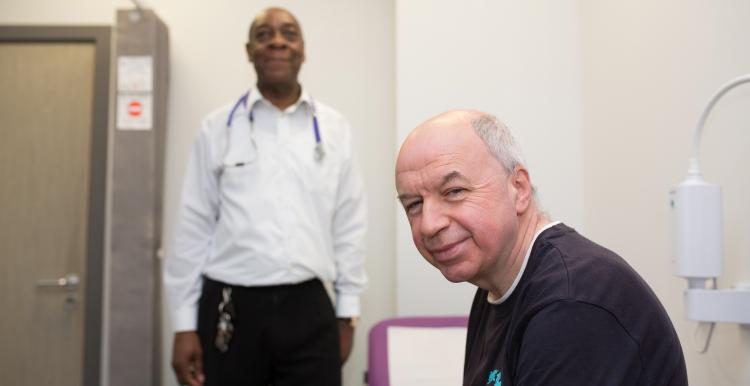 Patients can still make appointments with a Doctor, Nurse, Healthcare Assistant or Social Prescriber.
GPs are still able to make referrals and you should not delay contacting your GP if you have health Cancer referrals are still being made.
Many GPs are limiting their face to face contact with patients and are conducting appointments via telephone or video consultation.
GPs are making alternative arrangements for certain groups of patients, such as the deaf community, people with learning disabilities, people whose first language is not English and people who do not have access to the telephone.
GP-led 'hot sites' are being set up around Sussex exclusively for any patient with Covid-19 symptoms.