Mental Health Sector Connector Forum 8 July 2020
'Sector Connector' is a Sussex wide collaboration between Healthwatch, the Voluntary and Community Sector and the NHS.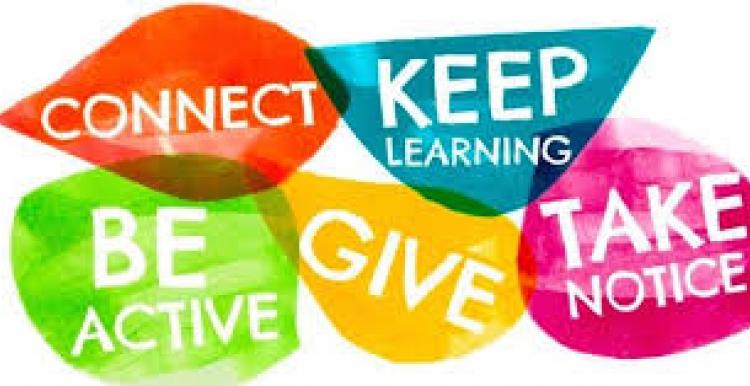 What is Mental Health Sector Connector?
We have been asked to arrange and facilitate 'Forums' which will meet three to four times a year and provide a way for the Voluntary and Community Sector, expertise from people with lived experience and the private sector to influence and engage with NHS Mental Health strategic planning, Clinical Commissioning Group on a Sussex-wide basis.  
Adam Doyle's Video
Adam Doyle, Chief Executive Officer Clinical Commissioning Groups in Sussex and the Senior Responsible Officer for the Sussex Integrated Care System, created a short video (2 minutes) to give thanks for everyones hard work in response to COVID-19, and explains how the great launch of the sector connector mental health program will help enable our population to receive the highest quality mental health care. 
On 8 July we hosted a Virtual Forum Meeting to have an open discussion
During the virtual forum as well as the  the video from Adam Doyle, the following presentations were also included: