Coronavirus (Covid-19) Information about seeing a dentist
This guide provides some information about seeing a dentist at this current time.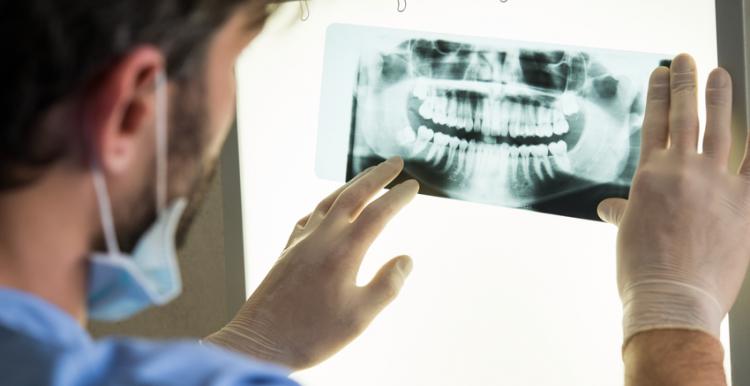 KEY POINTS
Patients can contact a dentist if they require medical help. This does not have to be the dental practice you are registered with, and you can contact any practice which is near to your home.

Face to face dental appointments have resumed but the number of available slots has been significantly reduced due to COVID hygiene and safety measures. Dentists are having to prioritise urgent cases.
Dentists are beginning to work their way through backlogs, and cases which where treatment was halted due to COVID-19.
If a dentist thinks you need to be seen for urgent treatment, they may make a referral to one of the Urgent Dental Care Hubs in Sussex. Please note that you cannot self-refer to one of these Hubs. You can  be referred to a Hub for urgent dental treatment if you have symptoms of COVID-19 or are vulnerable or shielding, although you will be seen at dedicated sites only. Some Hubs are based outside of Brighton, but support is available to help you travel to these sites.
If you require urgent dental treatment you can contact one of the following out of hours services:
Brighton and Hove - If your own dentist is closed, the Emergency Dental Service will give you an appointment at one of several practices around Brighton and Hove. Contact: 03001 231663 (09:00-17:00 Monday to Friday). iDental Care Limited offers emergency NHS out of hours dental service. Call: 03000 242548 (17:30-22:30 Monday-Friday, 9:00-17:30 weekends)
Crawley – 01293 518541
Worthing – 01903 230364
Chichester – 01243 793697
Haywards Heath – 01444 440695
Home care
We have also attached some advice about how to deliver self-care for common dental issues such as toothache, wisdom teeth pain, ulcers, lost crowns and knocked-out teeth.