COVID-19 Vaccinations: Your views and experiences
We want to hear about your thoughts and experiences about the vaccination programme in Brighton and Hove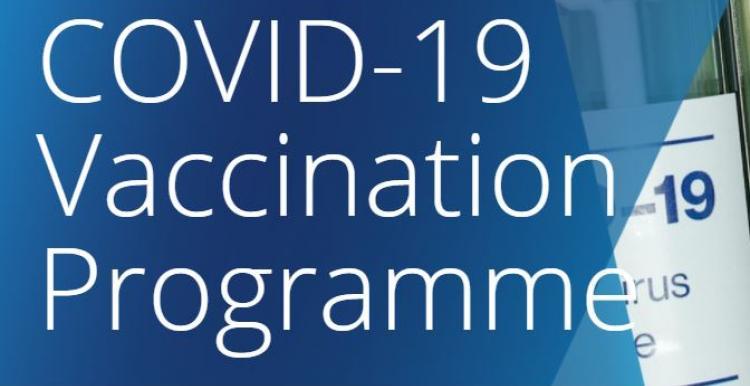 As the COVID-19 Vaccination programme is underway in Brighton and Hove at Healthwatch we are keen to hear:
Your views on the vaccine and vaccinations for COVID-19
Are you happy to receive a vaccination?
Do you have any concerns?
Would you like to know more?
Personal experiences of the COVID-19 vaccination process 
How was it for you?
How it could it be improved for others?
Do you feel safer?
Will this influence how you behave?
Please take 10-15 minutes to tell us via the questions below, or you can take the survey by accessing this link: