Upcoming webinars on Care Homes
Are you a relative or carer with a loved one in a care home? If so, join our online webinars: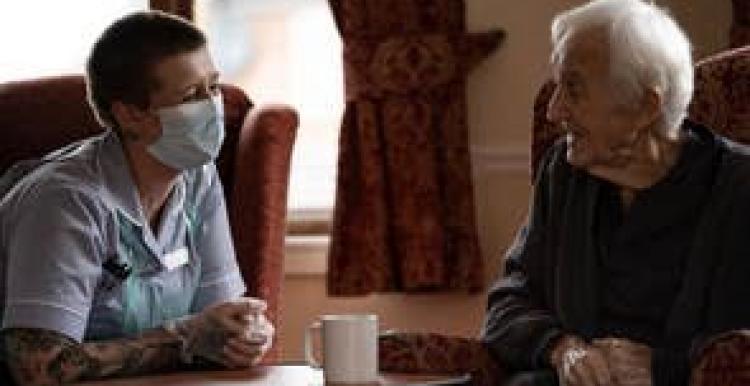 Wednesday February 24th, 3 – 4 pm – Impact of long-term restricted visiting/separation from loved ones.
We will explore how this affecting families and health and social care partners will be on hand to support the conversation.
Tuesday 23rd March, 3 – 4pm – What could and should the system be doing to support relatives and carers.
There will be an opportunity to join representatives from the Health and care system in a Q & A session and discussion.
Both webinars are for you to hear from other family carers, contribute your thoughts and to seek answers to any burning questions that you may have.
The link below is to register for both webinars (via Eventbrite).  Please register for each webinar separately: