Where to get support if you're living with hearing loss in Brighton & Hove
If you're living with hearing loss in, here are a few places in Brighton & Hove that can be of help.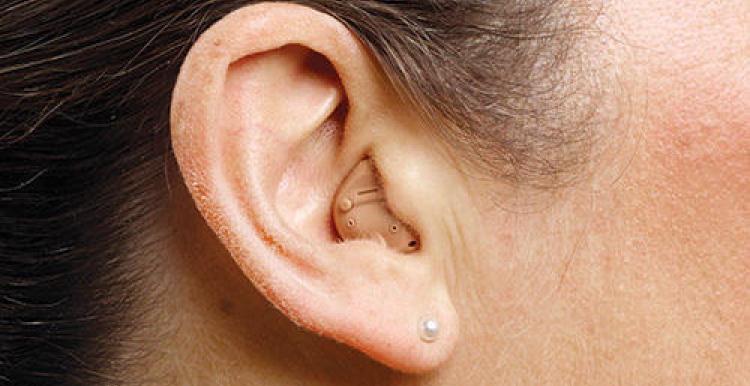 Who to contact
Brighton and Hove City Council can provide specialist information, support, advice, equipment and adaptations if you're eligible. To find out if you are eligible you will first need an assessment.

Following an assessment, you may be eligible for equipment that has been specially designed for partially or completely deaf people, for example:

flashing doorbells
headphones to hear the television
vibrating smoke alerts
telephone adaptations.
 

Action on hearing loss are experts in helping people with hearing loss, their friends and families.
Audiology services at the Royal Sussex County Hospital (Sussex House, Abbey Road). Contact audiology@bsuh.nhs.uk or phone 0300 303 8360 and press option 1 for audiology and hearing aids.