Join the people having their say
54,708
people shared their story of health and care with us last year.
Tell us what you think.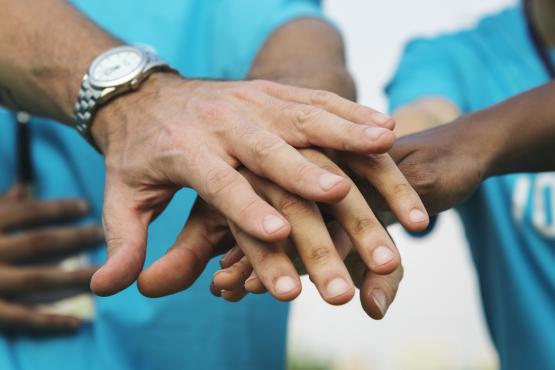 Meet Our Volunteers
Just personal experiences from their own lives and of family and friends, or from health and social care, business or education, other sectors. Our volunteers have a variety of backgrounds and interests and the common thread is they all want to do something to make a difference.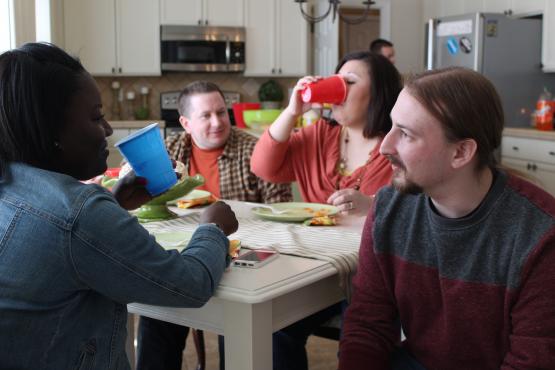 Volunteering with us
Whether you want to gain valuable work experience, help improve care in your community or learn new skills, there are lots of ways you can join us to make a real difference.
"I love working with the team, volunteers and staff. Most of all, I enjoy meeting patients."
Work with us
Are you an organisation looking to work with us on a project? Get in touch and tell us more.
Looking for a job with us? Check out our latest opportunities in our team.