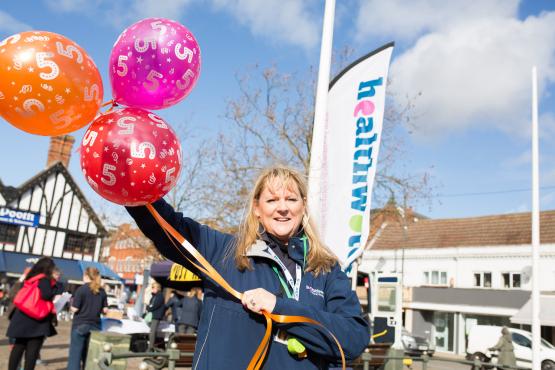 What can I do as a volunteer?
Whether you have an hour to spare or you want something regular, there are so many ways you can get involved: speaking to people about their experiences, visiting services, talking to professionals, attending health and social care meetings, or simply helping us in the office and with our social media.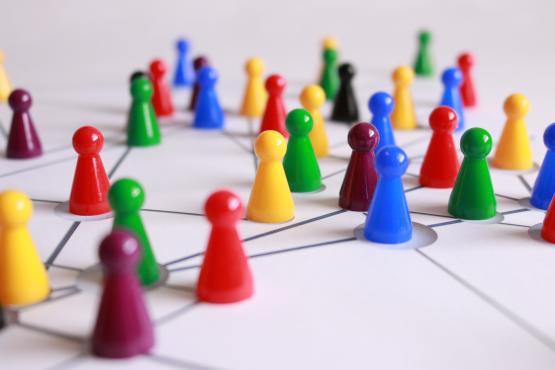 Our Staff
We're a small team, but dedicated team.
With a range of experiences including health and social care, government, academia and business.