COVID and Cancer - support and advice
Resources for patients, their family and friends who are affected by cancer.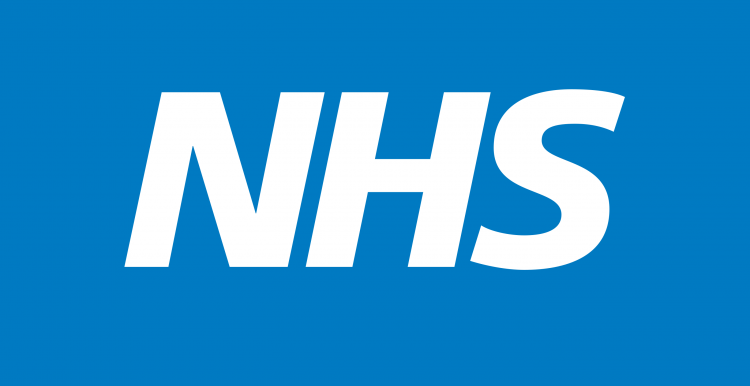 We encourage everyone to access NHS services for non-coronavirus medical issues when they have an urgent medical need or have been instructed to.
The focus of the NHS over the last year has been on preventing the spread of COVID-19 and treating those affected by the virus, but thousands of people who might normally have gone to their GP, dentist or their A&E department have not attended.  There is now a concern that for some of those people who are not seeking early help for conditions such as heart disease, stroke, cancer and mental health issues, they will experience poorer health and that their conditions may be more difficult to treat.
Cancer
Healthwatch is pleased to share guidance for patients, their family members and friends who are affected by cancer. 
On this page you can access comprehensive guides on cancer and coronavirus. These provide advice for people living with cancer and anyone who is worried that they may be displaying symptoms of cancer.
For people living with cancer
Patients undergoing treatment are advised to follow the advice of their care teams. Your healthcare team will always contact you if there are any changes to your care or treatment.

You should contact your GP or cancer specialist if you are due to go to a hospital appointment.
There is currently no shortage of medicines due to the coronavirus outbreak.
You should contact your cancer advice line, chemotherapy helpline or Acute Oncology Service if you have symptoms of coronavirus and you are having cancer treatment or have cancer that affects your immune system.
If you are worried that you may have symptoms
Should you have any health concerns related to cancer, but have not been tested or diagnosed, then you are strongly urged to contact your GP as normal. GP's are continuing to refer patients for diagnostic testing where necessary. 

If you need support at this time you can phone the Cancer Research UK nurses on 0808 800 4040 (Freephone) from 9am to 5pm, Monday to Friday.
Whilst GP surgeries are open you may not be able to attend your usual surgery as some are being reserved for people suspected of having the Covid19 virus. Healthwatch has produced guidance about seeing a GP which you can access here
Similarly, if a GP refers you for an urgent appointment for suspected cancer, you are urged to follow this referral up. Most people who are referred do not have cancer but follow ups can relieve any worry as well as identify early those who do.
What is clear is that any appointments which are made for you are likely to feel different to usual. In order to protect you and staff from COVID-19, initial appointments are likely to be over the phone. If you are at high risk then the risks of attending an appointment at the hospital versus your symptoms will be assessed and you will be offered treatment accordingly, or at a later stage.
Healthwatch have written an article answering questions to do with Cancer and Coronavirus 
Will my cancer care change?
As a result of the outbreak, your healthcare team might review your cancer treatment plan. They will aim to continue with your treatment wherever possible but may need to change your treatment or prioritize certain treatments over others.
Will I be told if my cancer care changes?
Your team will contact you if there are any changes to your care or treatment. Any changes should be discussed with you, your families, and/ or carers - including the risks and benefits of changing treatment regimens or having treatment breaks.
Hospital appointments
You might have some telephone appointments with your consultant or specialist nurse instead, particularly for follow-up appointments and pre-treatment consultations. These appointments may also be postponed.
Access to cancer drugs
There isn't currently a shortage of medicines due to the coronavirus outbreak.  For example, there are stockpiles of drugs like paracetamol in case there are any issues with supply. 
The government is working closely with the NHS and those involved in supplying medicines. They are making sure that patients can get the medicines they need. There are measures in place to prevent medicine shortages in the future.
To read the article in more detail please click below: Cancer and coronavirus
You can also read the advice from Cancer Research UK on having cancer symptoms during the pandemic.
The main message to everyone is not to ignore signs and symptoms of any potentially serious health problem. Your GP will be able to discuss with you the various options and help you come to a joint decision about what is right for you.
Remember: the NHS wants you to make contact and get help when you need it despite the Covid virus, and it has the capacity to treat you. The clear message from the NHS is "WE'LL GIVE YOU THE CARE YOU NEED"
Macmillan Horizon Centre
During the current lockdown the Horizon Centre is remaining open for patients and their carers with appointments at RSCH – they are welcome to use the information lounge and the café (take away).  They also have a range of support available by phone, e-mail and virtually.
To  access any of these please call 01273 468770 or e-mail horizoncentre@macmillan.org.uk