Easy read information for people with a learning disability
Brighton and Hove City Council have published a new Easy Read section on their website.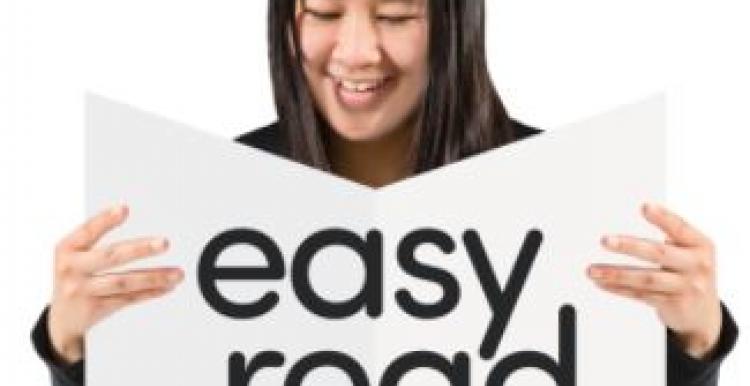 People with a learning disability or those that have trouble reading can find websites difficult to understand. Easy Read uses pictures and short sentences to explain.
The council already makes information available as Easy Read, but this new section will keep it all in one place.
Find information on:
The Council can help you with:
where you live

looking after yourself

getting work and education

being safe

keeping well in your body and mind
Monday to Friday
9am to 5pm