How to prove your COVID-19 vaccinations ("Vaccine Passport")
Demonstrate your vaccinations against COVID-19 by using the NHS App, or by calling 119.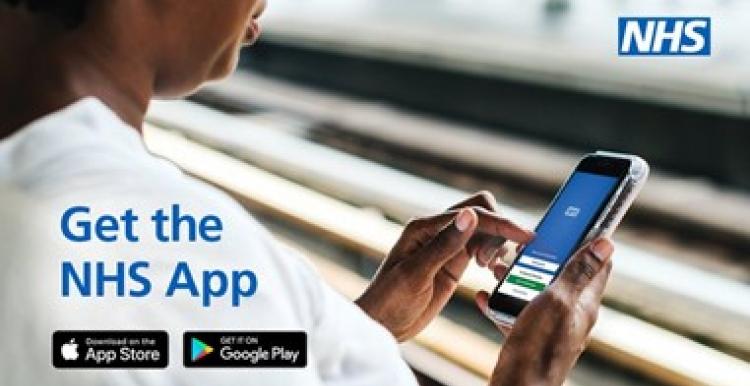 The NHS App is now available to use as a vaccine passport (from Monday 17 May 2021). Details of your vaccinations will only show when you have had both doses. If you are planning to travel, please register to use the NHS App at least two weeks before travelling. The app is owned and run by the NHS.
A paper version is also be available by calling 119. The paper letter should be requested at least five days after a second vaccine, and can take up to five days to arrive so make sure to leave plenty of time if you need it to travel.
Please do not telephone your GP Practice to ask about the vaccine passport as they are unable to provide vaccine passports and it's essential we leave phone lines free for people who need medical assistance.
Please note that the NHS App is separate to the NHS COVID-19 App, which is used for contact tracing.
The first screen on the NHS app will provide you with options to:
"Get your NHS COVID Pass".  Use this to view and share proof of your COVID-19 vaccination status for travel and 'Domestic' purposes (i.e., wherever proof of vaccination is required such as when attending a concert). You will have several options:
You can show the QR code on the screen and scan this where facilities are available.
You can download a PDF copy of your records and print this, or to send it to someone else.
You can request to have a copy emailed to you.
You can download it to your phone
Under the Domestic section you can "View COVID-19 records" This provides a summary of any COVID-19 tests you have had (lateral flow and PCR) as well as your vaccination details. This information is provided in date order.