Healthwatch newsletter (June 2022)
Welcome to our June 2022 Healthwatch newsletter. This includes information about our work, updates on health, social care and COVID-19.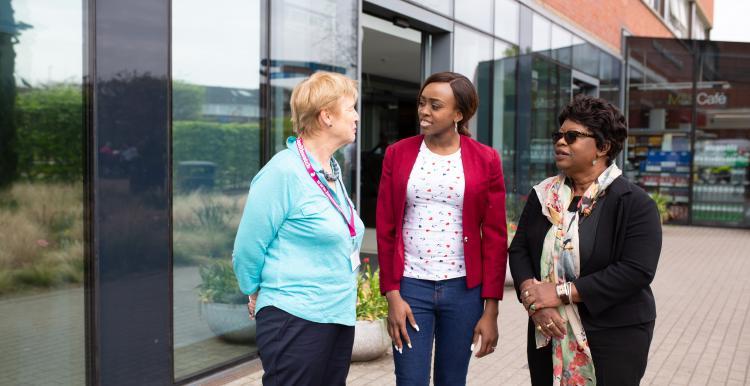 Healthwatch newsletter, June 2022
Hello, welcome to our bulletin on health and social care and COVID-19. This is attached as a separate document for you to click on and download. 
We hope you are all keeping well.
This month:
- We published our Annual Report for 2021/22. Read about our work and achievements over the past year. 
- We celebrated Volunteers' Week 2022 and recognised the amazing contribution that our dedicated team of volunteers made throughout the year.
- We highlighted a shortage of GPs in our City and what impact this is having. 
- We issued a dental bulletin explaining more about the current crisis and describing the work Healthwatch has been doing. 
- We advised how your questions about non-emergency patient transport had been put to the provider of the service. 
- A Healthwatch England report highlighted why we need to focus on inequalities to address the NHS waiting lists.
- Learn more about Integrated Care Systems, which came into effect on 1st July.
Also within our bulletin you can read advice and information on health and social care. Read a range of articles including: A) shining a light on the struggles surrounding social care, (B) Avian flu in Brighton and Sussex, (C) Switchboard's Domestic Abuse Service for LGBTQ+ people, (D) a FREE women's recovery support group, (E) Loneliness – how to get help and support, (F) Cervical Screening, (G) COVID-19 - and many more.