COVID-19: Maternity and pregnancy advice and information
We are pleased to present information on maternity and pregnancy from Brighton and Hove Clinical Commissioning Group and Brighton and Hove Maternity Voices Partnership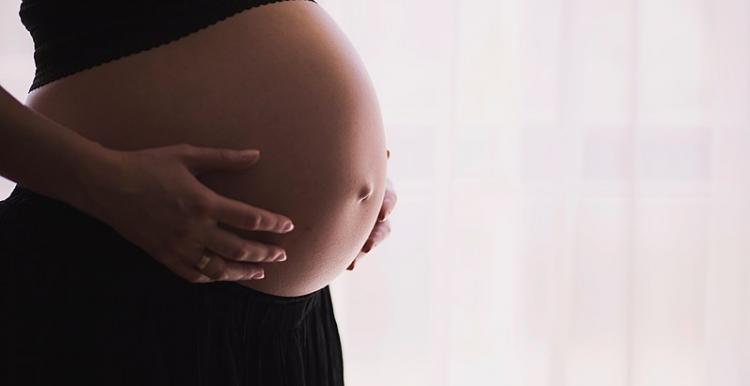 They are an NHS working partnership to help shape maternity services, formed of 1/3 parent representatives along with providers of maternity services. BHMVP hold bi-monthly meetings to discuss all aspects of maternity.
We created a leaflet with often asked questions answered, which you can download in full below. 
Some of the frequently asked questions which are answered in this leaflet are: 
Are antenatal appointments happening as normal?
Can I bring someone with me when I attend a scan?
What should I do if I'm worried about my baby's movements?
Can I have a home birth in Sussex?
Are there any changes in the hospital as a result of Coronavirus?
Will I be tested for Covid-19?
Can my partner accompany me if I am in labour?
Can my partner accompany me for my C-birth?
Can I have visitors whilst I am on the postnatal ward?
Can I breastfeed if I have Covid-19?
Where can I find out about local support groups?
All these questions are answered in the leaflet 
Healthwatch England have created an article regarding Maternity support during COVID - 19 
Highlights of the article: 
Has COVID-19 affected the care I should expect?
The NHS has written to services reminding them that they need to:
Be in regular contact with all women receiving antenatal and postnatal care.
Make clear to women how to access maternity services for scheduled and unscheduled care.
Encourage them to raise any concerns so that the maternity teams can advise and reassure women of the best and safest place to receive care.
They also discuss keeping good hygiene, maintaining social distancing, as well as what you should do if you have symptoms and should you attend antenatal appointments 
Click the link below to read the full article: