Healthwatch weekly bulletin
Healthwatch bulletin on Health and Social Care & COVID-19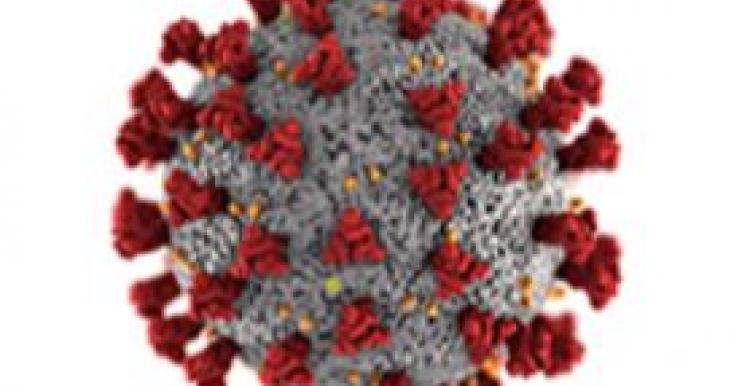 Welcome to another edition of our weekly update which is attached as a separate document that you can click on and open.
Healthwatch activities
We have launched our new survey asking for your experiences of dental services during COVID-19 lockdown (after 25 March), and views about the future (enter a prize draw for completing the survey).
We have published three new reports. Two reports describing the outcomes of our visits to local hospitals in 2019-2020. A third report in which we have examined the data on COVID-19 to see what this actually means for our city.
A reminder about our new care home forum. A chance for friends and family of care home residents to come together and share their experiences and ideas.
A Blog by Sir Robert Francis, Healthwatch England Chair.
Updated guides to seeing a GP or dentist.
Health and Social care updates:
A new survey for people from Black, Asian and minority ethnic communities to share their experiences of COVID-19
Lots of information about GPs including resumption of certain services, and reports looking at the future.
Guidance on the different types of coronavirus testing available
Face coverings in shops and supermarkets from 24 July
COVID-19, cancer, and the impacts on young people
 COVID-19:
Recent government announcements on:
Coronavirus outbreak frequently asked questions on what you can and can't do during the coronavirus outbreak.
£3bn for NHS to prepare for possible second wave
Boris Johnson sets out plan for 'significant normality' by Christmas
Eat Out to Help Out Scheme: promotional materials, how to register your establishment for the Scheme, and how to get a 50% discount when you eat in at restaurants that are registered with the Scheme.
How tests and testing kits for coronavirus (COVID-19) work
PPE portal: how to order emergency personal protective equipment
COVID-19: guidance for households with possible coronavirus infection. Added updated translations.
Government confirms allocations of £500 million additional funding for councils to help deliver essential services for residents during the coronavirus (COVID-19) pandemic.