Survey about Dental Services
Healthwatch has launched its patient survey on dental services. The survey is for people who used, or tried to use, any type of dental service after 25 March 2020 i.e. the date when routine dental services were forced to stop due to COVID-19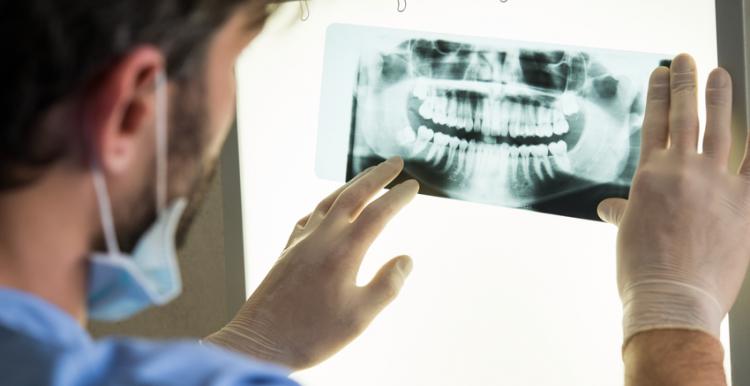 What is the survey about?
We are keen to understand more about your experiences of using dental services after they were affected by the coronavirus (COVID-19). On 25 March, routine treatment was stopped.
We also want to hear your ideas for how dental services can operate in the future building on any positive changes that occurred as a result of COVID-19 e.g. are alternatives to face to face consultations (phone, video) useful?
We have already been hearing from patients who have told us about issues in accessing dental services and getting treatment.
Share your experiences and ideas and help shape the future of dental services
Please do share our survey amongst your contacts.
Our survey is timely with the announcement from NHS England that "From 20 July 2020 we expect that all dental practices should have been able to mobilise for face to face interventions".
However, it is recognised that capacity is constrained and that it may not be possible to return to the same levels of activity seen pre-COVID.
But it is expected that practices should be making all possible, proactive efforts to be delivering as comprehensive a service as possible. We have updated our guide to dental services to reflect recent changes.
You can also choose to enter a free prize draw for a chance to win one of three £20 gift vouchers.