Covid-19: advice on staying active indoors & looking after your mental health
Coronavirus (Covid-19): Information and advice on how to stay physically active indoors and how to look after your mental health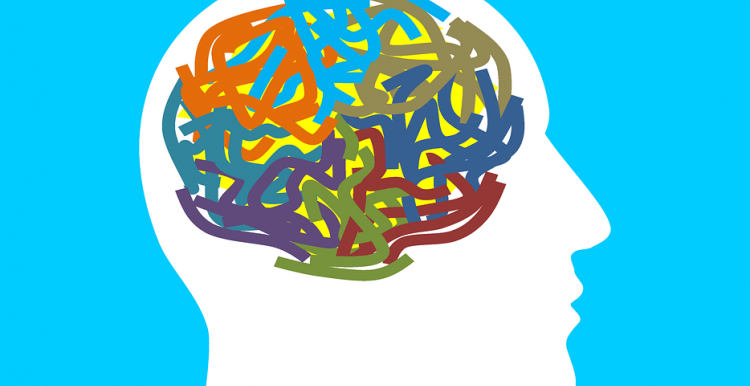 This information has been collated by us from various sources. There are many other free guides and resources available online.
We have pulled together some free exercises and advice for looking your mental health for:
– adults
– children
– those who are pregnant
– older people, and
– people with long term health conditions.