Coronavirus: Frequently Asked Questions
We have produced a Frequently Asked Questions document which we hope will answer some of your questions about Covid-19 such as symptoms, treatment, self-isolating and links to additional guidance.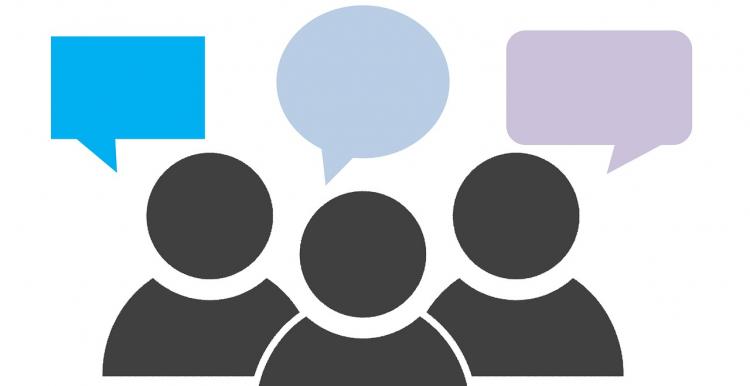 This guide answers questions such as: 
What should everyone be doing at the moment?
What are the symptoms of coronavirus (Covid-19)?
What should I do if I think I have symptoms?
What are the treatment options for coronavirus (Covid-19)?
How can I protect myself and others?
Who are included in 'high risk' groups?
What support is available during self-isolation?
What specific local and national guidance is available?
What support is available for specific groups?
What do all of the terms being used mean?
 Myth busters: advice for the public
There is a lot of misinformation about coronavirus, how do I know what is correct? A new GOV.UK WhatsApp Coronavirus Information Service has now been launched to combat the spread of misinformation.
To use the service, members of the public simply add +44 7860 064422 to their contacts and send a WhatsApp message saying "Hi".
In addition, the World Health Organisation (WHO) has produced a webpage which tackles some misconceptions.
Healthwatch Brighton and Hove has published a separate guide to local health and social care services in Brighton and Hove. This provides information about changes to local services. You can access this separate guide by clicking here