Press release (28.4.22) More misery for patients and staff at our local A&E department
Healthwatch understand that the CQC have been carrying out an unannounced inspection at the Royal Sussex County Hospital this week due to ongoing concerns about the pressure on staff and quality of care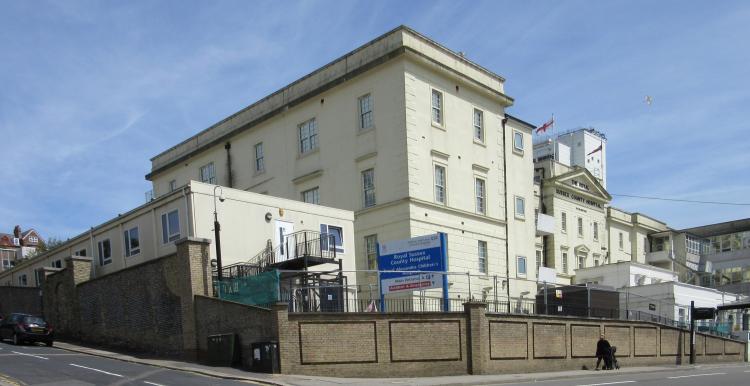 The Care Quality Commission went into A&E at the Royal Sussex County Hospital on Tuesday 26 April 2022 at short notice.
While NHS staff have been working hard to provide good quality services, the Care Quality Commission is once again concerned about the pressure on staff and quality of care
In recent months Healthwatch Brighton and Hove have been advising the hospital and CQC about our concerns
"The NHS, social care staff and our local hospital, have worked unimaginably hard over this COVID period, but pressure on emergency services remains very high. Healthwatch are hearing that hospital, community, mental health and social care services are not well coordinated. We hope this latest inspection can help provide a better future"
In recent months, Healthwatch Brighton and Hove (Healthwatch) has been advising senior staff at University Hospitals Sussex NHS Trust local hospital and the Care Quality Commission (CQC) about our concerns regarding the Accident and Emergency Department.
Our attached report (link below) details examples of patient experiences - both positive and where there are lessons to be learnt. We shared a draft version of our report with the CQC a month ago.
Local people will want to hear the outcome of the CQC's inspection. Patient care, safety and experience are always important.