Case Study: Joint Unannounced Responsive Enter and View activity
On Monday January 19th 2015 HWES and B&H undertook unannounced enter and view activity to three wards and the Acute Medical Unit (AMU) simultaneously at the Royal Sussex County Hospital in Brighton.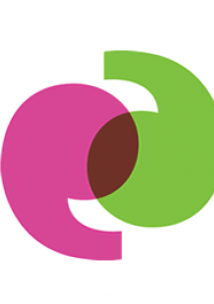 Why?
The reason for the unannounced enter and view activity was because it was in response to information that both Healthwatch organisations had received from concerned patients, carers and staff members regarding the care and treament of older people 
 Outcome 
It was a successful outcome and therefore satisfied both Healthwatch organisations that on the day of the visits, sufficient good practice was observed on three wards to reduce the initial concerns and use the observations and insight gathered on the AMU to work with the provider to improve the care delivered specifically to older people.