Care Home Wellbeing Webinar: Supporting relatives and carers of residents in care settings
Please join us for the last of our current series of webinars for families and friends of care home residents.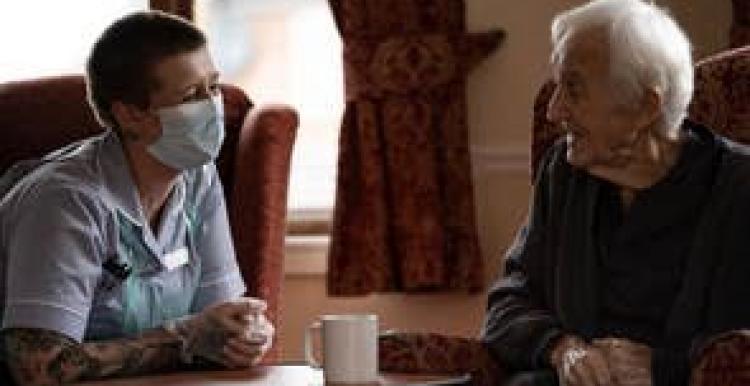 Tuesday 23rd March, 3 – 4.30pm – What could and should the system be doing to support relatives and carers.
Under new guidance, care homes 'opened' up on March 8th allowing a nominated family member to book regular visits.
At this webinar, we will hear reflections from family carers on how they experienced visiting their relative - what worked well, what didn't, why that was and booking future visits.
Health and care partners joining the event will be invited to share their thoughts on future support for family carers and join the panel at the Q & A Session.
Our panel includes
• Dr Padma Dalby, Consultant Clinical Psychologist, Sussex Partnership NHS Trust (Project Lead)
• Deborah Becker, Occupational Therapist, Sussex Partnership NHS Trust
• Jo Egan, Director of Services, Care for the Carers
• Mike Derrick, Brighton & Hove and East Sussex Residential Care Home Association
• Isobel Warren, East Sussex County Council
• NHS Sussex Clinical Commissioning Group
• Public Health Colleagues
To register please click on the link below: