Annual Stakeholder Survey 2018
Our annual survey of senior stakeholders, professionals from other organisations who work with Healthwatch.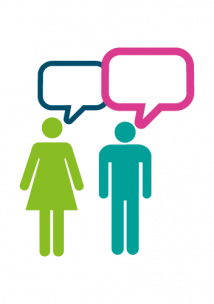 Summary
We periodically conduct a survey of senior stakeholders to assess their views on
our performance over the previous year.
This survey was conducted from 5th December 2018 to 10th January 2019 and respondents were asked to review our performance over 2018.
Findings
The survey was sent to 190 senior staff who had a professional relationship with us.
25 people completed the survey, representing a 13% response rate.
Reviewing our performance over 2018, respondents gave a score of 7 out of 10 for overall performance.
For details read the report.