Healthwatch BH - 6 Month Performance Report 2020
Our 6 month report demonstrates what we have been doing and what projects we are planning to do in the future.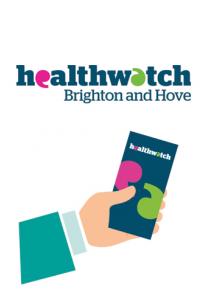 In the report we have included our workplan, which includes are current projects and those proposed in the future. We have also included our complete reporting formate, showing what is required for the annual and 6 monthly reports.